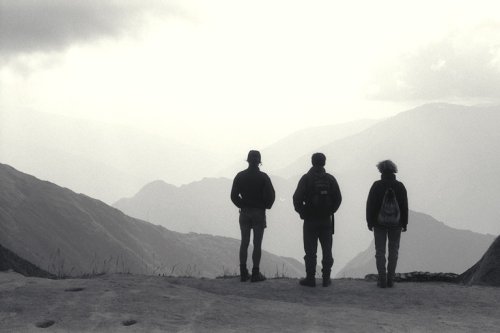 I started blogging 8 years ago with Programgood - First Post It turned into a very good ideas repository, not a blog. That's fine.
I'd now like to try a more 'walkthrough' style blog, taking inspiration from hanselman.com and ScottGu
Like all research projects, I start with OneNote so I can share notes across all devices (2 at home, 1 at work and iPhone)
Why Blog
Helps you learn (by the act of writing down logically)
Help others
Build brand as a developer so you can earn good money
Carrot to 'finish' writing projects
Sharpen communication through written word
Makes you Happy! (when others read what you write and care!)
Tell stories
Titles
What is in it for your reader?
What are you passionate about? It really doesn't matter how much of an 'expert' you are at a subject. If you care enough to write on a subject, then damn, get on it, and write it. More than likely, others will care about the same.
Who are your (fabulous) target audience
Jeff Bezos - write the press release first.
"davemateer.com blog is where to go, to find in-depth tutorial articles on high performance business applications which are maintainable"
"Dave Mateer is a professional software developer who can make simple performant and maintainable code"
How to reach your (awesome) audience
-Talk at conferences -Answer questions on SO and link to articles -Do code reviews are link to articles -Pluralsight make videos -Youtube
Blogging Advice Articles
I liked 'Get ideas from your audience', specifically if someone asks you an interesting question then write a blog post to answer that question. I was asked recently about how to get the 'meta tags' so that Twitter previews work well. So I wrote a blog post on it.
Conclusion
Blogging is good - go for it!