Changing UK Phone Provider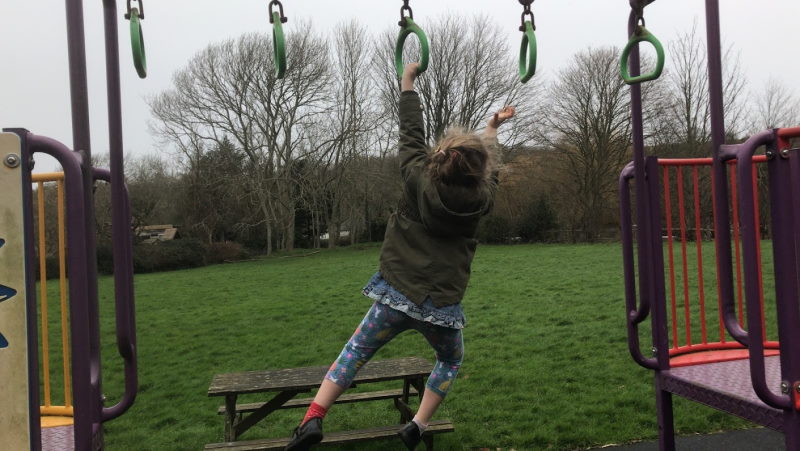 UK Internet can take many weeks to switch on, so the ideal interim measure is to use a Personal hotspot on a mobile phone. Easy?! I think not.
After moving a few times in the last year and now paying for my own mobile phone, this is what I now do:
Buy 4 SIM card for the 4 mobile networks at the supermarket for 99p each. Then test the actual coverage from my new house.
Mobile Phone Networks
There are 4 physical phone networks in the UK. Others such as Tesco piggyback.
EE (which are ex Orange, T-Mobile and Hutchison 3G)
Three
O2
Vodaphone
Deals
For me it didn't matter. All the areas I've lived in have had marginal coverage, so I bought the best plan available for that network.
Three offer unlimited (1TB) are very exciting especially if you can get 5G.
Tethering (personal hotspot)
I mistakenly thought using some old phones would be a good idea. They didn't get as good a signal as my new(ish) iPhone7. So the moral of the story is to use a new phone!
Boosting the signal
The ultimate campervan setup has an interesting link on putting in a signal booster for 4G coverage for data. This looks very interesting.
mobilerepeater.co.uk looks like a good start for boosting a signal, and 4G Mobile Phone Signal Boosters may be worth trying out, perhaps with a money back guarantee?
Specifically this one may be worth trying for fun.
Links
SpeedTest.net on the mobile phone gives a good idea of speed
OpenSignal provide independent maps and data on signal coverage.
Conclusion
Chatting to friends in the know there are some opinions (for the SE of England anyway)
O2 is a good network but EE better in some locations
No love for Three (coverage lacking, and hesitancy about ability to keep providing unlimited)
O2 data is expensive ie £30 for 100GB (but probably get good reliability)