Learn you a Haskell for Fun and Profit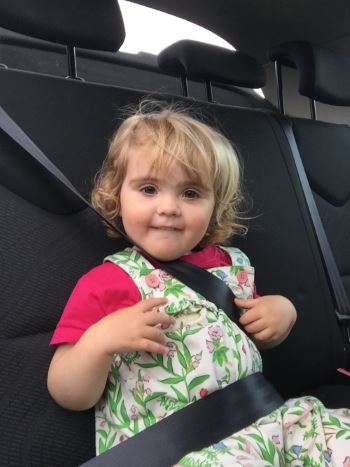 ....Because trying something new is fun!
What is Haskell?
Functional - Given the arguments, always returns the same output ie no global or local state.
Lazy
Statically typed
Learn you a Haskell
Learn You a Haskell for Great Good the goal of the reading group is to get through this book.
Week 1 is about
Getting Started
Lists (and list comprehension)
Getting started
REPL

Running from Powershell GIT in windows

Loading hello.hs and calling functions
Ctrl D - exit from GHCI in Powershell
Ctrl L - cls
Euler 1
Project Euler is where I start when learning a new language to flex my new 'toolbelt'..
If we list all the natural numbers below 10 that are multiples of 3 or 5, we get 3, 5, 6 and 9. The sum of these multiples is 23. Find the sum of all the multiples of 3 or 5 below 1000.

running the function h to get the answer. Reloading changes :r in file euler.hs
Euler 2
Euler 3
The prime factors of 13195 are 5, 7, 13 and 29. What is the largest prime factor of the number 600851475143 ?
Euler 4
_ and Tuples
Summary of Book so far
Have been able to solve most of the first 9 Euler problems with just list comprehensions.
There are a ton of interesting functions in the language!
BrightonFunctionalReadingGroup
Highlights from this meeting were
no let needed in REPL now
brackets around (+) mean passing + as an argument (actually an infix function to add 2 numbers)
' is for single characters, " is for strings (list of chars!)